Salisbury man accused of bleach assault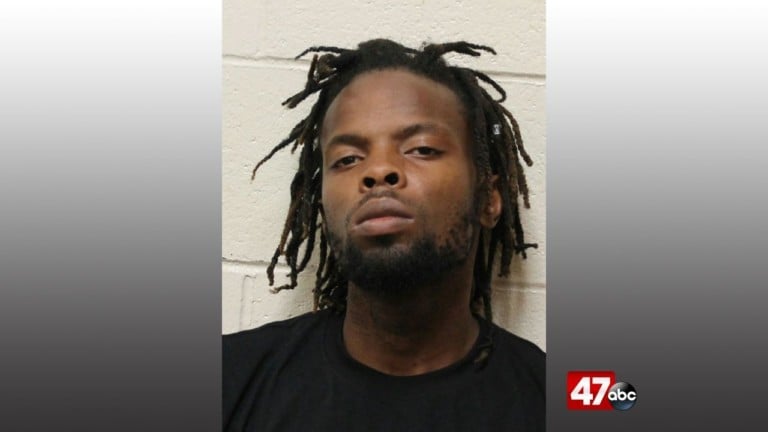 A man is facing charges after deputies say he poured bleach on a woman, in Salisbury.
The Wicomico County Sheriff's Office says that on Monday they responded to Kiowa Avenue, at 2:30 PM, for a reported assault. According to the report, 33-year-old Wendell Dale, of Salisbury, poured bleached on a woman during an argument which reportedly caused injury to the victim. Authorities say that the victim required medical treatment. Deputies report that Dale also damaged the victim's Xbox and smartphone.
According to authorities, Dale was arrested, and charged with assault second degree, reckless endangerment, and malicious destruction of property. He was held in the Wicomico County Detention Center on a $25,000 bond.