Route 113 construction update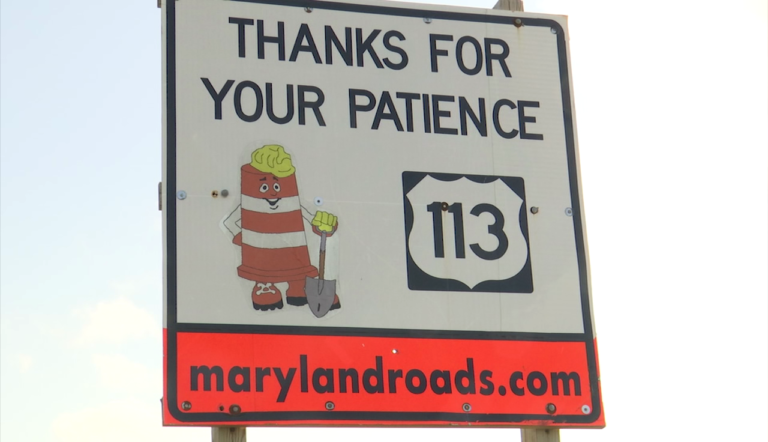 The last phase of a massive state roadway project in Maryland will soon be underway after nearly two decades of being under construction.
Phase four of the Route 113 improvement project will begin next month, completing a section of the road leading to Snow Hill which will take until Spring 2018.
But when it is finally completed drivers will have a 2-lane split highway, meaning oncoming traffic on the busy road will finally be separated.
State Highway Administrator Bob Rager saying that this isn't for traffic congestion purposes, it's for safety.
"The safety you gain when you take a 2-lane thruway road and convert it to a separated highway where you separate oncoming traffic with a median, and guardrail and other barriers you dramatically reduce the chances of severe head on collisions," he said.
The SHA says that the construction has been so prolonged because of funding being so spread out.