Rich Relief Fundraiser at Fish Tales during Jeep Week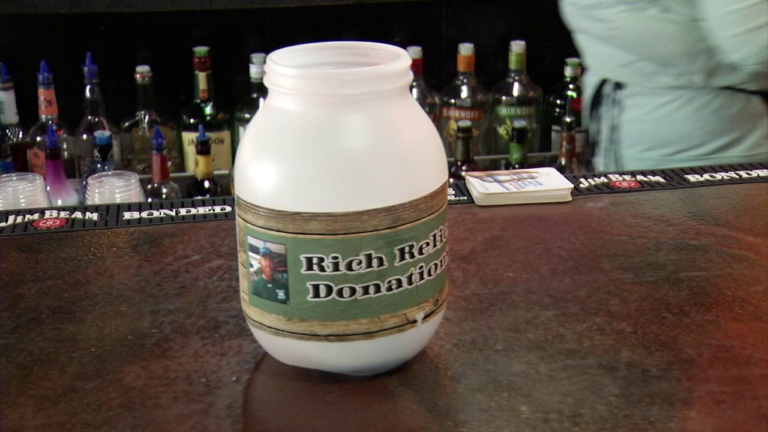 Jeep Week has brought thousands into Ocean City and local businesses are hosting various special events for Jeep Week participants.
One business in particular, Fish Tales, is hoping to take advantage of Jeep Week's large crowds.
In late July, the restaurant's assistant manager, Rich Tesar, was in a severe boating accident which resulted in a broken neck.
Throughout Jeep Week, Fish Tales has had donation jars behind each bar to raise money for Rich in order to help him with his medical bills. They called the fundraiser 'Rich Relief.'
Fish Tales Sales Associate, Rob Kennard, has known Rich for four years. He said, "Obviously it's an expensive injury to try to handle, so we're all just trying to raise some money to help him out. He's just a good guy and we're just trying to make it as easy as possible for him to get the help that he needs."
A local company called Wicked Coastal has also been teaming up with Fish Tales to help with the fundraising.
They have hosted various raffles to raise money for 'Rich Relief.'