Police: Salisbury man facing drugs charges after trespassing incident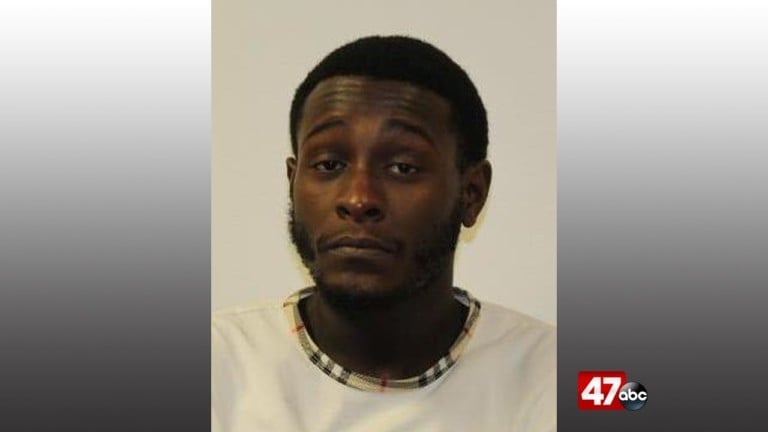 A man was arrested, after police say he trespassed in a home and tried to climb out of the window, in Salisbury.
The Wicomico County Sheriff's Office says on Tuesday, around 9:30 AM, a deputy responded to a home, in the 1000 block of Mineola Avenue, for the report of a suspect trespassing inside that home, in Salisbury.
Once on scene, a deputy says that he walked to the back of the home and noticed 28-year-old Devonte Farrare, of Salisbury, climbing out of a back window. Authorities say that Fararre was detained and deputies say they then learned that Farrare was wanted on four separate failure to appear warrants.
According to authorities, Farrare was arrested on the outstanding warrants. Following the arrest, deputies say they learned that Farrare had three individually wrapped baggies of cocaine in his pants pocket.
Officials say that the amount of cocaine was indicative of the intent to distribute.
Farrare, who was featured on Wicomico County's Most Wanted list and 47 ABC's Fugitive Friday, was charged with possession of cocaine with the Intent to distribute and possession of cocaine. He was later turned over the Wicomico County Detention Center without bond.
To see other individuals wanted across Delmarva, click over to 47 ABC's Fugitive Friday.