Perdue settles with Virginia family after Northampton crash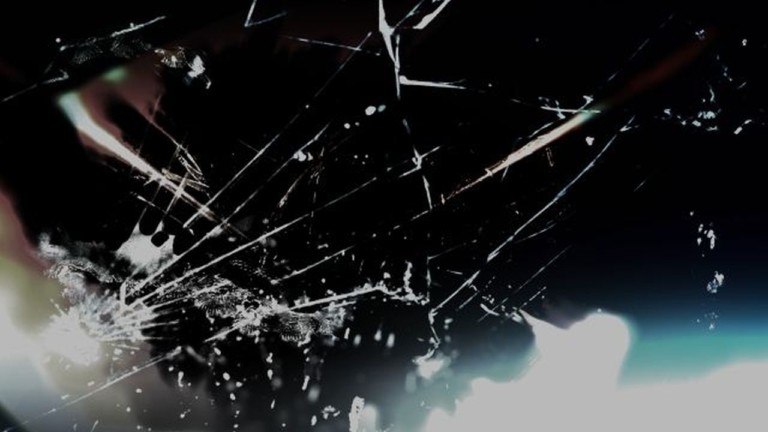 Officials say that a settlement has been reached between a Virginia family, Perdue Farms, and a trucking company after a fatal crash in Northampton County almost three years ago.
According to a family attorney, Perdue Farms and the Baynor Trucking Company will pay over $2 million to settle a lawsuit with the victim's family.
The lawsuit stems from an incident where Northampton County Sheriff's deputy Albert Thomas was killed from his injuries two days after a crash involving a Perdue vehicle on Route 13.
The truck's driver, Rodney Shepherd, pleaded guilty to reckless driving in the case.
Officials say on Friday, there will be final hearing in U.S District Court on the case, in Norfolk.
47 ABC reached out to Perdue Farms for a comment.