Pedestrian dead after fatal vehicle accident in Denton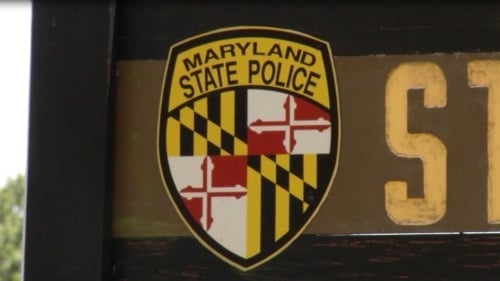 Police say a fatal vehicle accident, involving a pedestrian, remains under investigation, in Denton.
Maryland State Police say on Sunday, just before 11:00 AM, they responded to the area of MD Route 313 and Smith Landing Road, for reports of a pedestrian struck by a vehicle, in Denton.
According to the report, 56-year-old Linda League,of Greensboro, MD, was driving a 2006 Ford F-150 southbound on Greensboro Road and hit 40-year-old Joseph Meiklejohn, on the right shoulder of the roadway. Officials say that Meiklejohn was pronounced dead at the scene.
Authorities say the MSP Crash Team sent a reconstruction official to process the scene.
The investigation of this accident is still ongoing. Police say that alcohol does not appear to be a factor in this case. Officials say that charges are currently pending the conclusion of the investigation.
MSP was assisted by the Caroline County Sheriff's Department, MSP Crash Team, Maryland SHA, Caroline County fire and EMS personnel.
MD Route 313 was closed for approximately four hours and all vehicles were removed from the scene.