Overnight car crash in Salisbury believed to be domestic related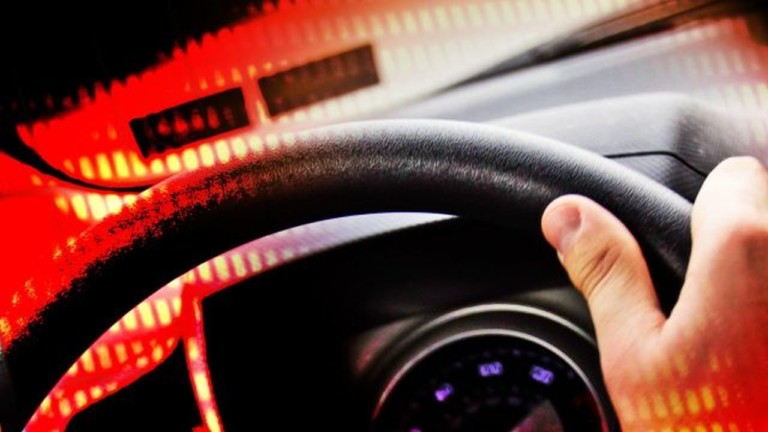 Wednesday morning officials responded to a car crash in Salisbury.
Police say around 1:30 a.m. they received a call about a car crash that ended in a home on Eastern Shore Drive in Salisbury, on August 16, 2017.
Reportedly one female victim was transported to P.R.M.C. with minor injuries and one person has been arrested, for the crash.
An investigation is ongoing at this time, but officials believe that the crash was domestic related.