One dead after mobile home fire in Sussex County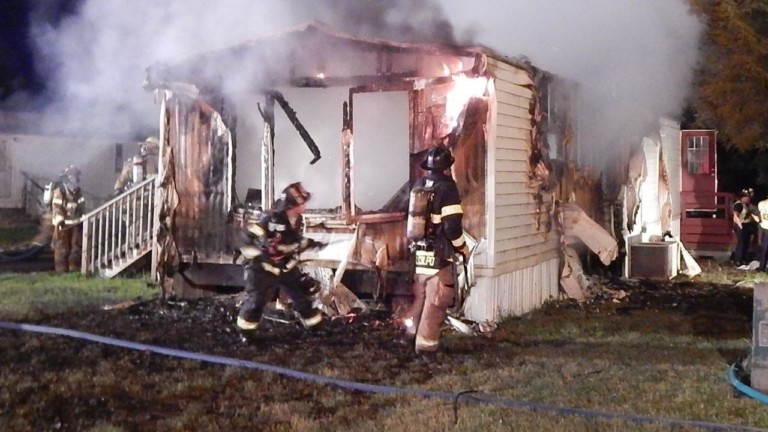 On Thursday, the Rehoboth Beach Volunteer Fire Company responded to a house fire that left one person dead, in Angola Crest.
Rehoboth Beach Volunteer Fire Company officials say on Thursday, around 12:00 AM, they responded to a mobile home, in the 23000 block of Lawrence Lane, for reports of a fire. Once on scene, first responders noticed heavy fire in the home and then began a search.
According to the report, a female victim was found in the back bedroom by Rehoboth Beach Firefighters. She was pronounced dead at the scene.
Rehoboth Beach Firefighters were assisted by the Lewes Fire Department, the Indian River Fire Company, Delaware State Police and Sussex County EMS.
The fire remains under investigation by the Delaware State Fire Marshal's Office.