Officials: New four way stop sign in Delmar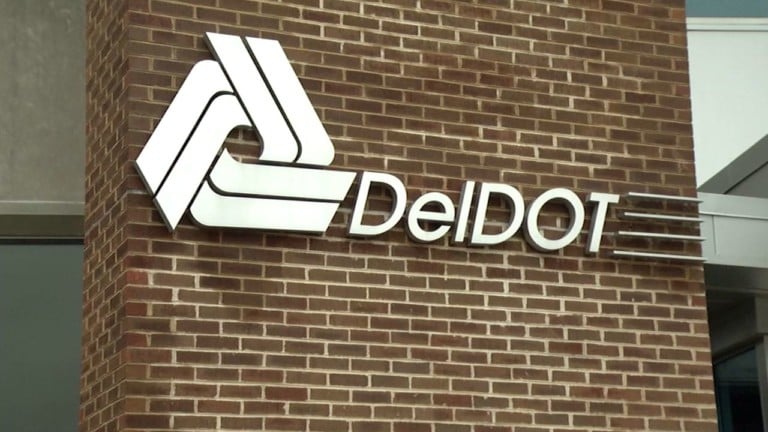 The Department of Transportation put in place a four way stop configuration at the intersection of Route 30/Whitesville Road and Pepperbox Road on Monday.
The installation reportedly began at 9:00 AM and ended at 3:00 PM on Monday. Officials say that these changes are being made to improve the safety of the road system and cut the likelihood of future crashes at the intersection.
Message boards are placed in the area to let drivers know about the new traffic pattern. Flaggers were on site until completion.