Ocean City Beach Patrol pre-employment testing held on Aug. 26 and Sep. 2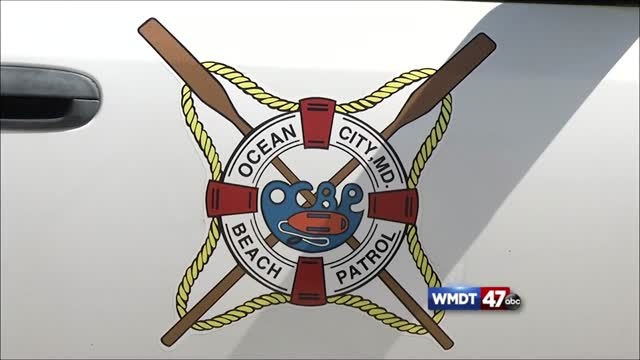 Ocean City Beach Patrol announces pre-employment testing for the upcoming year.
Officials with the Ocean City Beach Patrol says to fill openings in the 2018 employment roster, they are holding a pre-employment physical skills evaluation on August 26 and September 2.
The evaluation is being held in the area of Dorchester Street and the beach, in Ocean City. Registration for the test begins at 9:00 AM. Following a orientation, candidates will go through a full day of testing which includes swimming 40 meters, running 300 meters, performing simulated swimming rescues, and demonstrating the capacity to run fast in timed sprint races.
Candidates are encouraged to pre-register for the test. Ocean City Beach Patrol requires acceptable proof of age or applicants will not be allowed to participate. Officials say applicants must be 17 years old or older by June 25, 2018. Applicants under the age of 18 must be accompanied by a legal guardian during to entire testing process.
According to Beach Patrol officials, applicants who pass the physical evaluation are eligible for appointment to the Beach Patrol's Surf Rescue Academy. The SRA, in Ocean City, is eight days long and provides all the training and certifications required to be a Surf Rescue Technician.
Beach Patrol officials say there are no pre-certification requirements, and experience in ocean rescue is not necessary to apply.
For more information and to pre-register for the test, click here.