Nanticoke man facing charges after reportedly assaulting his wife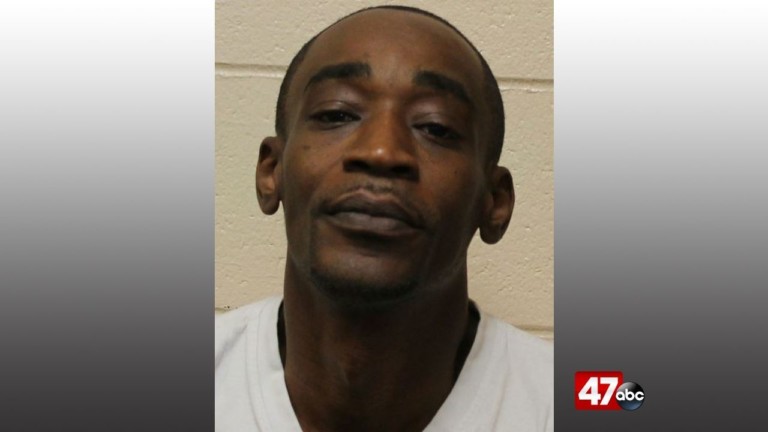 A man is facing assault charges, after police say he assaulted his wife and threw her on the floor, in Wicomico County.
The Wicomico County Sheriff's Office says on Monday, just before 1:00 PM, they investigated a report of a domestic disturbance at a home, in the 2000 block of Hickman Lane, in Nanticoke. Deputies say a woman told them that she came to the home to pick up her child, when her estranged husband, 39-year-old Marcus Hardy of Nanticoke, assaulted her.
According to the report, an argument began between Hardy and the woman when Hardy grabbed the victim by the throat and threw her on the floor. Police say at that point, Hardy then attempted to kick at the victim.
Authorities report that they found and arrested Hardy on Tuesday morning. He was charged with assault second degree and reckless endangerment.
Hardy was later turned over to the Wicomico County Detention Center on a $5,000 bond.