Maryland Sen. Cardin to take part in hearing on FBI headquarters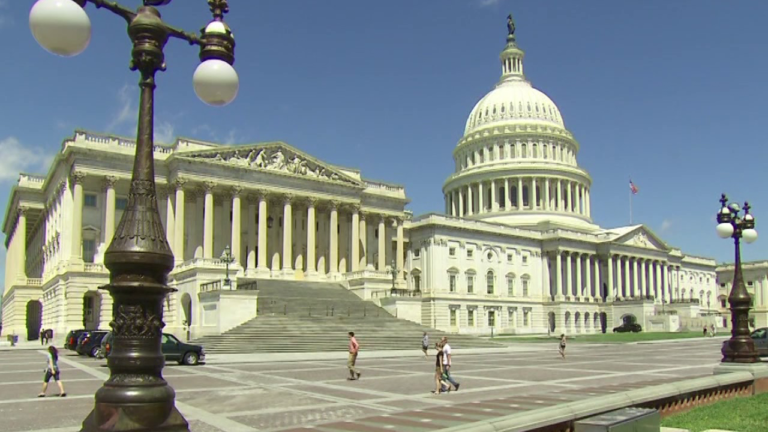 (AP) – Maryland Sen. Ben Cardin is scheduled to attend a Senate hearing on canceled plans to put a new FBI headquarters in Maryland or Virginia.
The Senate Committee on Environment and Public Works was to hold a hearing Wednesday in Washington. The hearing is being dubbed "FBI Headquarters Consolidation Project – What Happened and What's Next."
The General Services Administration, which oversees federal office space, announced last month it doesn't have enough money to move forward on a new location.
Michael Gelber, acting commissioner of Public Buildings Service for the GSA, is scheduled to speak. Richard Haley, assistant director and chief financial officer of the FBI's Finance Division, also is scheduled to speak, along with David Wise, director of the Physical Infrastructure Team for the Government Accountability Office.