Maryland Lottery and Casinos Shatter Fiscal Year Records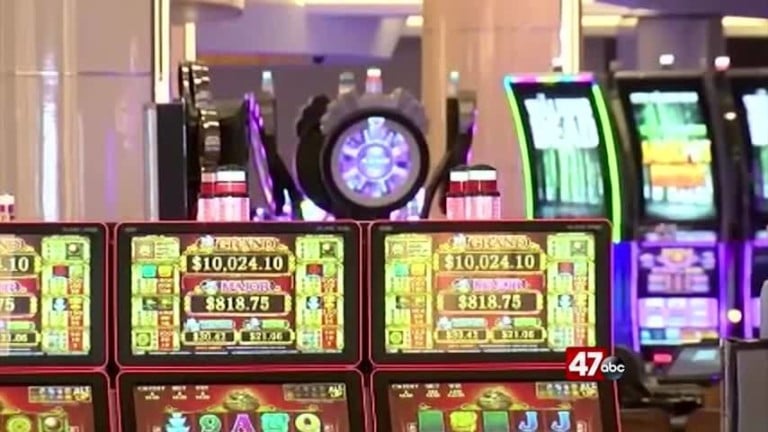 MARYLAND- Maryland Lottery and Gaming announced Tuesday they have shattered their fiscal year revenue record, raking in just over $1.1 billion.
Between the states 6 casinos and traditional lottery games, the Commission says that their revenue is up 3.5%
Before that, the record stood for four years.The new influx of money is being credited to the opening of the MGM Grand Harbor just outside of Washington.
Locally, The Casino at Ocean Downs in Berlin brought in the second least amount of revenue in the last fiscal year at $59.6 million.
Overall though, that increase of revenue in the state comes with an increase in gamers looking for help. Addiction experts in Maryland say that they're doing as much as they can to help create a responsible gaming environment.
"Well, we got a considerable increase, so that we're doing a statewide, all-year long public awareness campaign this year. That'll be starting in September," says Lori Rugle, the Executive Director of the Maryland Center of Excellence on Problem Gambling.
Now if you or anyone else you know needs help with gambling, people are encouraged to call 1-800-GAMBLER.