Marijuana reportedly found during Salisbury traffic stop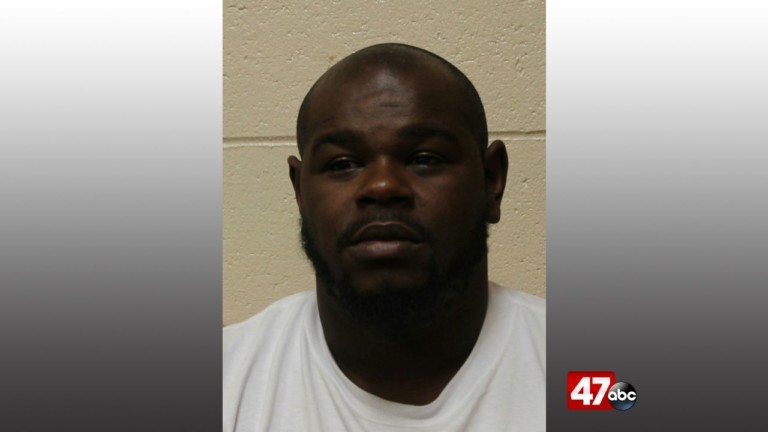 A Salisbury man was arrested, after deputies say they found marijuana in a vehicle during a traffic stop.
The Wicomico County Sheriff's Office says that, on Thursday, just before 3:00 AM, they stopped a vehicle on Moss Hill Lane, and identified the driver as 31-year-old Marshall Handy, of Salisbury. Deputies say that Handy did not stop at a stop sign. According to the report, deputies smelled the odor of marijuana coming for the vehicle, which prompted a search. During the search, authorities say that they found several individually wrapped bags of marijuana, digital scales, and a marijuana grinder.
Handy was arrested, and charged with possession of marijuana with the intent to distribute. He was released on a $10,000 unsecured bond.