Local funeral home pledges $100k for scholarship at UMES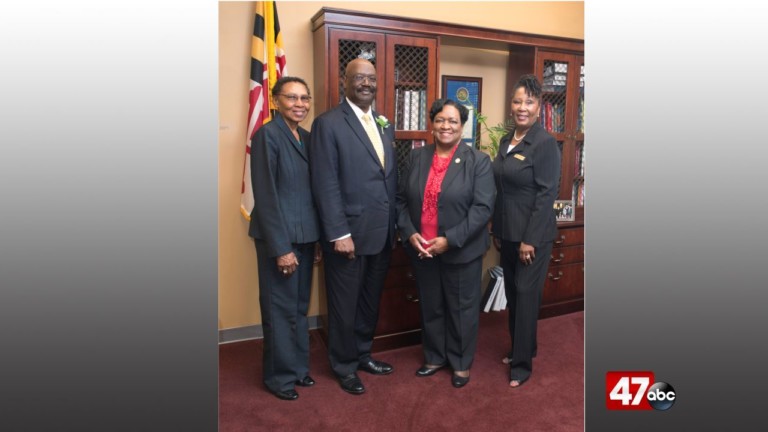 In Princess Anne, a local university will receive $100,000 from a Delmarva business for an endowed scholarship fund.
University of Maryland Eastern Shore officials, in Princess Anne, say that the Bennie and Shirley Smith Endowed Scholarship Fund is being created to provide need-based scholarships to deserving students. The owners and operators of Bennie Smith Funeral Home Inc. recently hosted a holiday fundraiser, in December 2016, where over 700 guests were invited to make contributions to UMES and Delaware State University. The Smiths, matched to the guests' donations, and decided to create a scholarship fund at both Historically Black College and Universities, pledging $100,000 to each campus.
In reference to the pledge, UMES President, Dr. Juliette B. Bell, said "The endowed scholarship fund will greatly assist students with needed financial support. The Smiths want to see our students complete their degrees and become leaders in their chosen fields, just as they themselves have been." Officials say that once the university has established criteria and is ready to award the money, undergraduates from all majors will be eligible. Distribution of the financial aid from the endowment could begin as soon as the 2019-2020 academic year.
This pledge is the most recent charitable gesture from the Smith's who have 13 funeral homes serving Delmarva, from Wilmington, DE to Exmore,VA, including one in Princess Anne. "We commit to supporting UMES students because we believe in the mission of the university, the impact it has on our region, and we want to do our part to help students graduate with their peers," Bennie Smith said.