Limited presale 2018 Firefly Music Fest tickets available on Aug. 24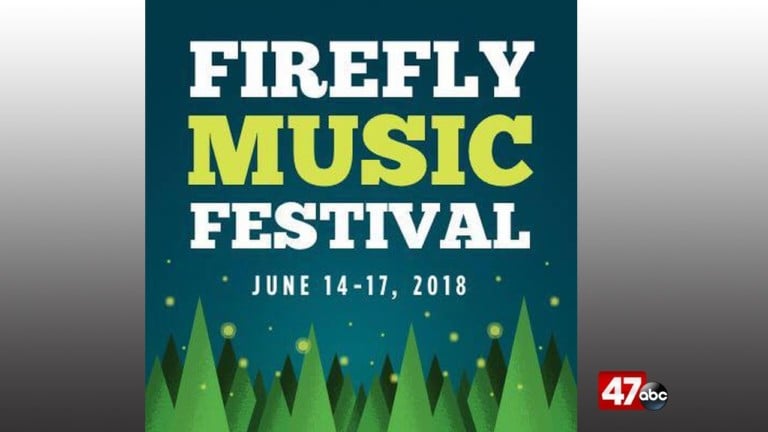 On Thursday, organizers announced the release date for a limited amount of Firefly Music Festival presale tickets.
Officials from Red Frog Events, the event production company, says a limited amount of weekend general admission tickets for the 2018 Firefly Music Festival will go on sale on August 24. The passes will be available at 10:00 AM for the price of $199 plus fees.
Organizers say this will be the lowest available price for a 2018 Firefly weekend wristband.
The Firefly Music Festival is the east coast's largest annual music and camping festival. The festival takes place in the Woodlands of Dover. Firefly Music Festival is a fan created music festival. Officials say fans vote on major decisions including attractions, artists, experiences, designs, and more.
The 2018 Firefly Music festival is scheduled for June 18 – 17, 2018. For more information or to purchase presale tickets, got to the Firefly Music Festival website.