Library Offers Homework Help for Wicomico Students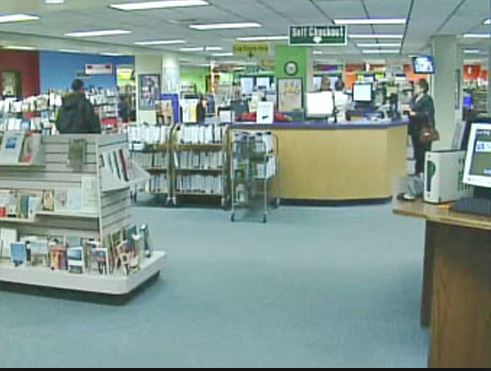 Wicomico Public Library officials want to make sure kids have all the tools they need to succeed this school year.
That's why the Library is offering families a way to help their scholars achieve academic success.
The free service is offered at the Pittsville and Downtown Salisbury location everyday except for Saturday.
The hours are vary depending on location and day.
Students from kindergarten to 12th grade are welcome to stop by and receive help from volunteers on any subject.
We're told the library started the program after librarians realized there was a need for something like this.
"What we try to do is be the kitchen table that these kids need to get help from a caring adult. Resources, whether its internet resources, printing, any sort of books they need, all supplies are available, from poster board to markers to anything and its all free."
Anyone looking to volunteer in this program is encouraged to fill out an application at the Children's desk at any branch.
Homework Help is offered during the following days and times. It begins September, 13th.
Downtown Salisbury Branch:
Monday and Wednesday from 3pm-5pm
Tuesday and Thursday from 4pm-8pm
Sunday from 1pm-5pm
Pittsville Branch
Tuesday and Thursday from 3pm-6pm