Judge says Del. licensing board erred in prison doctor's case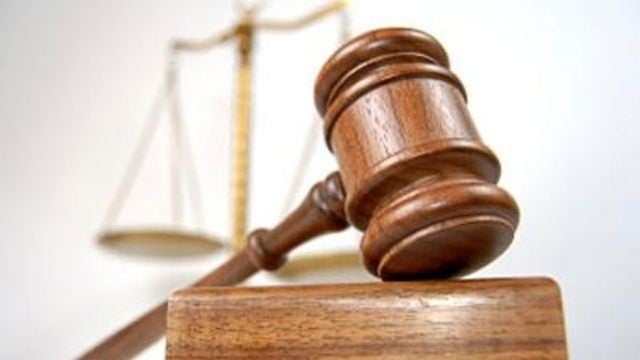 (AP) – A judge has overturned a decision by Delaware's medical licensing board involving alleged misconduct by a doctor who formerly worked for the Department of Correction's medical contractor.
The board sanctioned Dr. Laurie Ann Spraga last year after an incident in which prescription hepatitis pills were discarded in a "biohazard" medical waste box, then retrieved and given to an inmate.
State officials argued that Spraga, former chief medical officer for Connections Community Support Programs, was responsible for the incident. A hearing examiner concluded that she engaged in misconduct likely to harm the public.
But the judge noted this week that Spraga left the decision on reusing the pills to two pharmacists. He also ruled that the board exceeded its authority in declaring that Spraga's conduct brought discredit upon the medical profession.