Easton man charged; home invasion and assault of a minor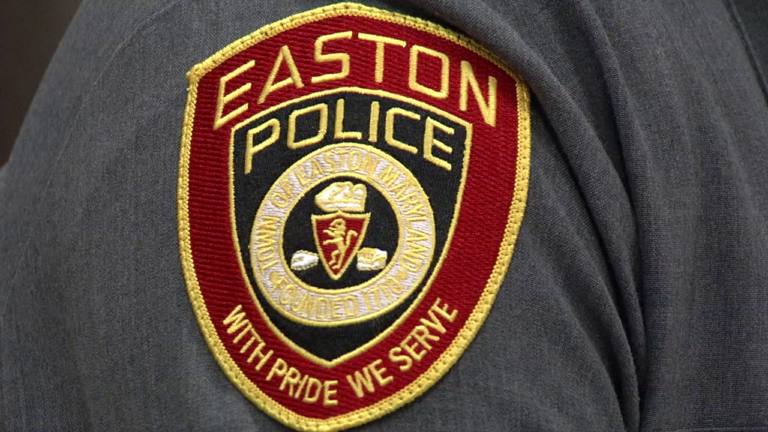 A man is facing sex offense charges, after police say he broke into a home and assaulted a minor, in Easton.
The Easton Police Department says on August 12th, they responded to the Easton Memorial Hospital in reference to a home invasion investigation.
Authorities learned that earlier that day, 36-year-old Skye Bonow, of Easton, entered through the unlocked door of a home, in the area of South Lane and Locust Street. According to the report, once inside the home, Bonow assaulted a child and later fled the scene. Officials say the child is under the age of 18.
Police say Bonow was charged with home invasion, burglary first degree and fourth degree, assault first and second degree, indecent exposure, and sex offense first, second, third, and fourth degree. He is currently being held without bond.
Authorities describe this investigation as sensitive, and they say no further information will be released