Dorchester Co. mobile home fire causes $7k in damage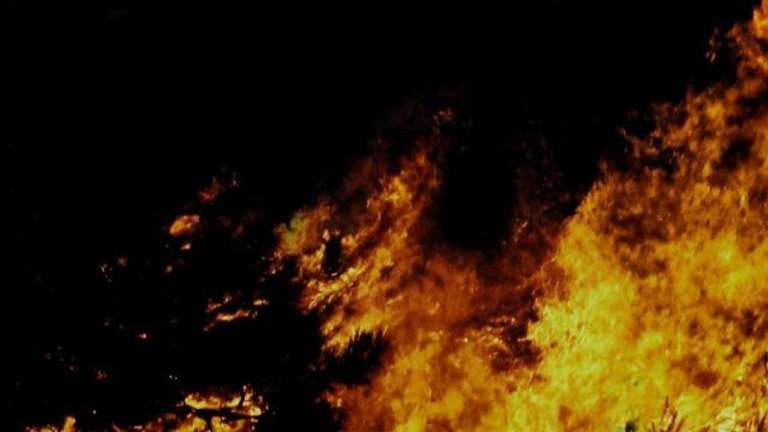 Deputies say that they are investigating a mobile home fire that happened on Saturday morning in Taylor's Island.
According to the Maryland State Fire Marshal's Office, at 8:21 AM on Saturday morning, 20 firefighters responded to a blaze at a home on Hoopers Neck Road. The fire began in a middle bedroom and it took 20 minutes to control.
The estimated loss of the home was $5,000 while the estimated loss of contents was $2,000. Officials say that the fire was discovered by a passerby and the cause of the blaze is under investigation.
Anyone with information is asked to call the Salisbury Office of the Maryland State Fire Marshal at 410-713-3780.