Cambridge man pleads guilty to manslaughter after shooting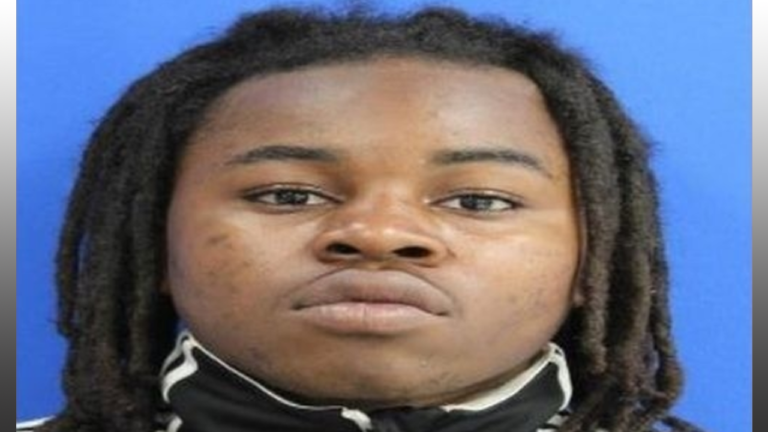 Officials say that a Cambridge man pleaded guilty and was sentenced in connection with a murder that happened in September of 2016.
According to the Dorchester County State's Attorney, 24-year-old Jaelin Green pleaded guilty to voluntary manslaughter and was sentenced by court to 10 years in prison, with five of those years suspended.
The State agreed to the plea after careful consideration of the quality and quantity of evidence, and after consultation with the Cambridge Police Department and the victim's family.
Green was convicted after shooting 31-year-old Taron Anderson of Linkwood in the torso on the front porch of Saunders Avenue on September 21 at 8:45 PM.
Green was arrested a day later at 3:30 PM. on Schoolhouse Lane and charged with first and second degree murder, first and second degree assault, reckless endangerment, handgun on person, and handgun used in crime of violence.
He was ordered to be held without bail at the Dorchester County Detention Center.
Former Cambridge Police Chief Daniel Dvorak said at the time that "On behalf of the entire department we want to express our condolences to the Mr. Anderson's family and I ask that you keep them in your thoughts and prayers during this difficult time."
"The successful apprehension of Green-Purnell only 19 hours after this tragic crime was the result of a dedicated team of law enforcement professionals and a partnership with our community.
We received information from witnesses and anonymous callers which helped us remove a dangerous criminal from the streets. On Wednesday evening the Dorchester County Sheriff's Office, Maryland State Police and State's Attorney Bill Jones responded to this incident. In fact, State's Attorney Jones worked with detectives through the night to provide legal support. Initial responding patrol officers are the cornerstone of every investigation.
Our patrol officers responded immediately and located the victim, provided emergency medical care, identified witnesses and secured the scene. P.F.C. Johnson's K-9 Cairo had a successful 'track' of the suspect's movements. Our entire detective division reported for duty and worked through the night following leads which led to Green-Purnell's arrest. I am extremely proud of my hardworking, dedicated officers and the respect they have earned from our community."