Bethel man wanted in connection to alleged harassment incident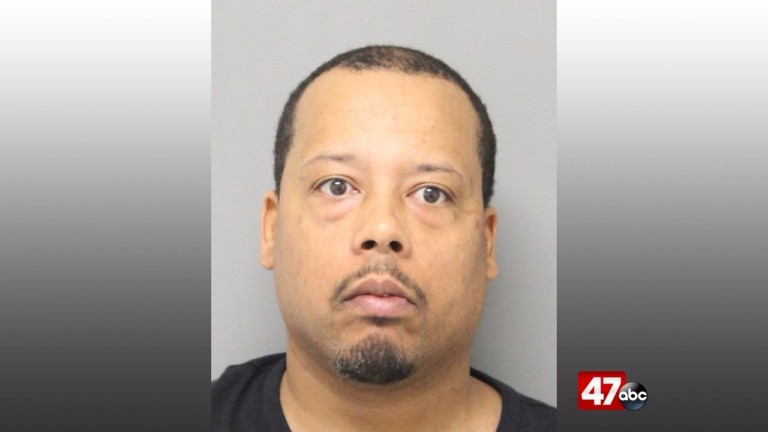 Authorities are asking for the public's help in finding a wanted man, who they say followed and threatened his ex-girlfriend.
Delaware State Police say that 40-year-old Keith Meekins, of Bethel, is wanted in connection with an alleged domestic incident that happened between July 28 and August 7, 2017. According to the report, Meekins continuously followed and harassed his ex-girlfriend by making threatening statements, and pointing a gun at her. Authorities say that Meekins is now wanted for possession of a deadly weapon during the commission of a felony, aggravated menacing, stalking, terroristic threatening, and harassment.
Anyone with information about Meekins' whereabouts is asked to call Troop 5 at 302-337-1090 or Delaware Crime Stoppers at 1-800-847-3333.