Wanted Salisbury man arrested after surrendering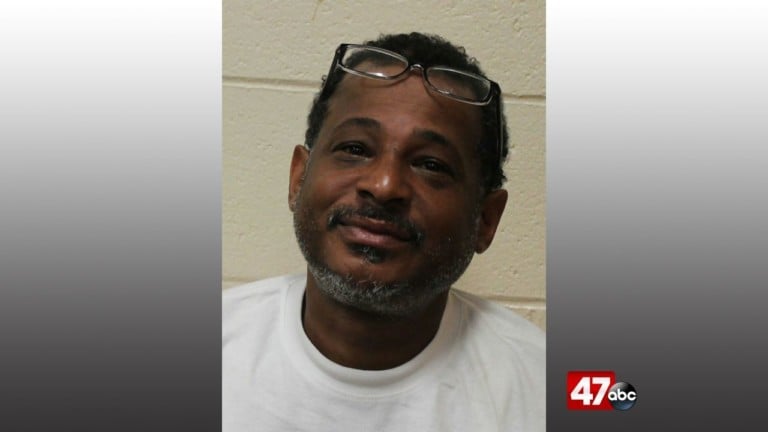 Deputies arrested a Salisbury man who has been wanted since 2015 in Wicomico County.
The Wicomico County Sheriff's Office says that they arrested 47-year-old Terrance Hayman, of Salisbury, on Friday. Hayman was wanted for failure to appear for a DUI case.
According to the report, Hayman turned himself in to the Wicomico County Sheriff's Office on Friday, just after 4:30 PM. Hayman had been featured on Wicomico County's Most Wanted list along with appearing on 47 ABC's Fugitive Friday. Deputies say that the outstanding warrant was originally issued in 2015.
Authorities say Hayman was charged by the District Court Commissioner, and turned over to the Wicomico County Detention Center on a $10,000 bond.
To see other individuals wanted across Delmarva, click over to 47 ABC's Fugitive Friday.