UPDATE: Wanted Dover inmate has been arrested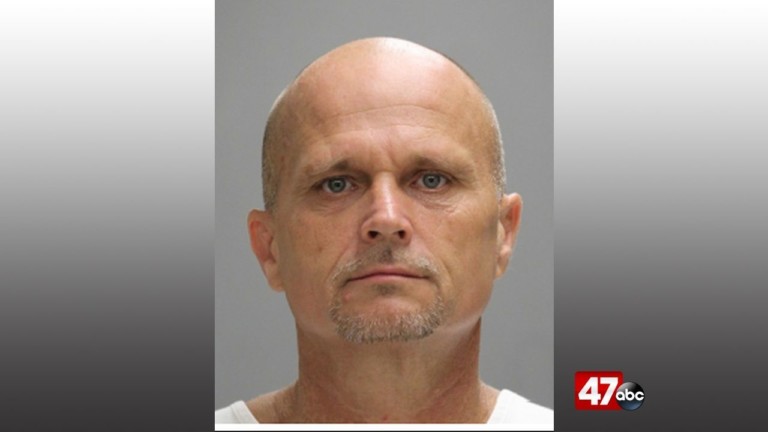 The Delaware Department of Corrections reports that the Dover Police Department and the United States Marshall Service Task Force have arrested a wanted inmate, Ronald Huntington, on Thursday.
Huntington was wanted after reportedly not returning to the Morris Community Correctional Center from an approved meal pass on Monday, in Dover. Officials say he was charged with escape and turned over to the James T. Vaughn Correctional Center on a $1,000 secured bond.