UPDATE: One wanted, three arrested in Dover murder investigation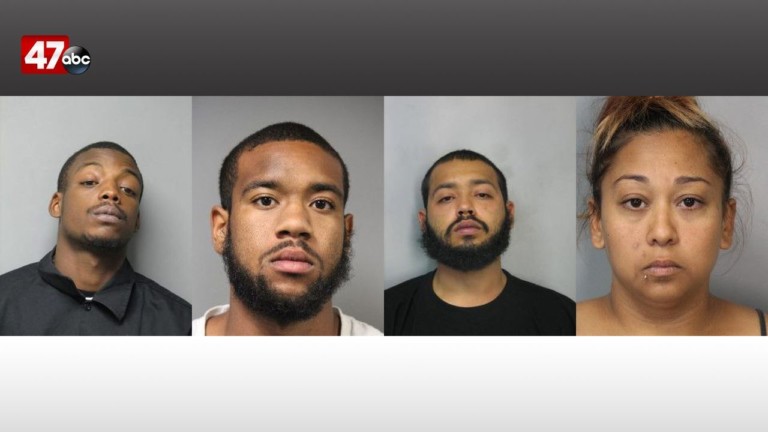 An apparent robbery in Dover gone wrong, turns into a murder investigation, with one still wanted.
Dover Police say they have arrested three people and are looking for a fourth, in connection with the shooting death of Dequan Dukes that happened on Tuesday night in Dover.
During an investigation, police reportedly found that 25-year-old Brett Scott, of Felton, 23-year-old Gregory Sellers, 30-year-old Lisa Wagaman, both of Dover, and Raymond Ward had planned to rob the victim at the Pine Grove Apartments. During the robbery, Scott reportedly traded gunfire with Dukes, which ultimately led to the victim's death, and left Scott with multiple injuries. According to the report, Sellers drove Scott to Bayhealth Kent General Hospital after the shooting.
Further investigation led police to discover the robbery plan, and identity the four suspects. Police say Scott, Sellers, and Wagaman have all been arrested in connection to the murder. Officers say they are still looking for 28-year-old Raymond Ward, whose last known address was Wyoming, Delaware.
According to authorities, the investigation is continuing. Anyone with information on Ward's whereabouts is asked to call the Dover Police department at 302-736-7111 or your local police department.