UPDATE: Missing 13-year-old Brooklyn Crowley has been found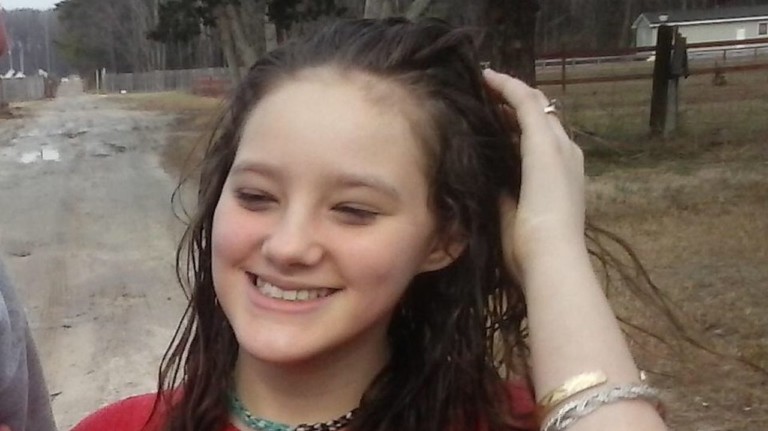 Maryland State Police report that the child has been found without incident.
—
Maryland State Police are asking for your help in finding a missing child, 13-year-old Brooklyn Shae Marie Crowley, of Delmar.
She is described as standing 5'5" tall, weighing 130lbs., with straight long brown hair, and brown eyes. Officials say she was last seen near her home on Stable Lane, in Delmar, just before 1:30AM wearing light blue jeans and and an unknown type of T-shirt.
If you have any information about the whereabouts of Brooklyn Crowley, call the Maryland State Police Salisbury Barrack at 410-749-3101.