UPDATE: Authorities: Georgetown inmate found hiding in a vehicle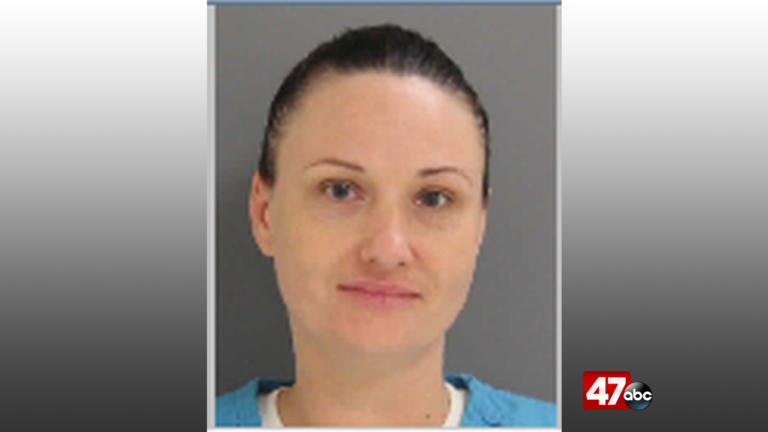 The Delaware Department of Corrections says that Cynthia Sullivan, an inmate at Sussex Community Corrections Center, in Georgetown, has been arrested.
Sullivan was reportedly wanted for failing to return to SCCC, on Sunday, after an approved home pass. According to the report, Sullivan was found, on Wednesday, while hiding in an abandoned vehicle on Craigs Mill Road, in Seaford.
Authorities say she was charged with escape and turned over to the Baylor's Correctional Institution on a $5,000 secured bond.