Traffic stop leads to DUI charges for a Salisbury man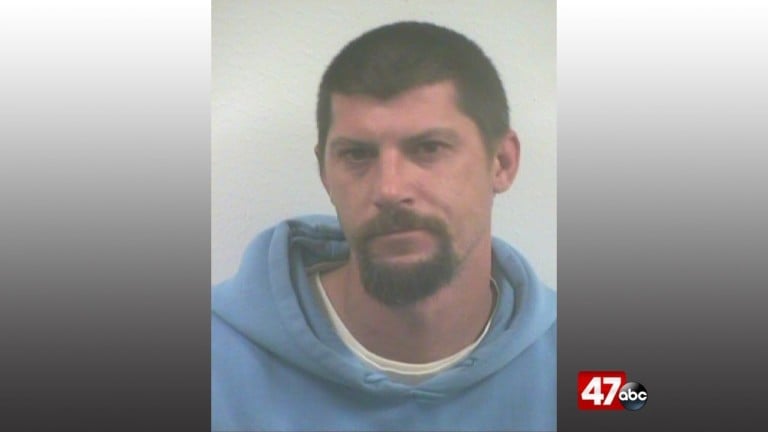 A man is facing charges after deputies say he reportedly failed a sobriety test during a traffic stop in Wicomico County.
The Wicomico County Sheriff's Office Community Action Team says they pulled over a vehicle in the area of Eastern Shore Drive on June 29, in Salisbury. Deputies say that during the stop they learned that the driver identified as, 40-year-old Mark Jester of Salisbury, may have been under the influence of alcohol. According to the report, Jester was given a field sobriety test, which he failed.
Authorities say Jester was arrested and charged with driving under the influence of alcohol, driving while impaired by alcohol, and other related offenses. Officials report that this was Jester's fourth DUI related offense. He was later released on traffic citations.