Third suspect arrested in Magnolia shooting investigation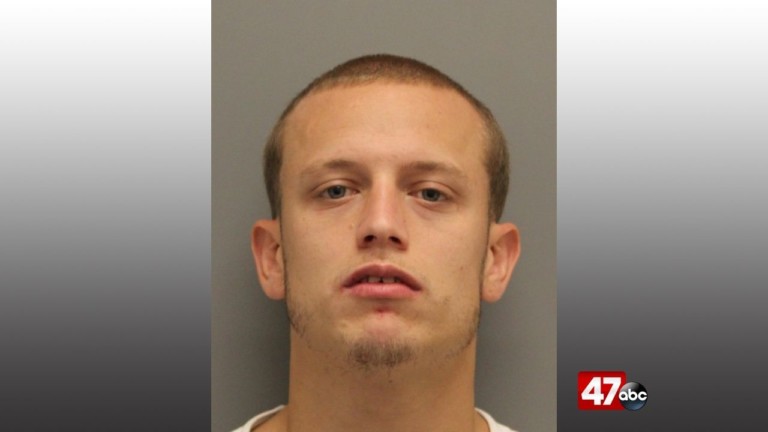 Authorities say they have arrested the final suspect in a Magnolia shooting investigation.
The Delaware State Police say they have arrested a third suspect, in connection with a June 22 shooting, in Magnolia. Police say 27-year-old Marc Romano, of Newark, was wanted in connection to a shooting complaint that happened on June 22 at the Paris Villa Development in the 400 block of East Cherry Drive. Officials say a woman reported that her ex-boyfriend had driven by her home, and shot at the house while several people were inside, including four children. According to the report, the Cadillac that was used in the incident was abandoned on Lochmeath Way, and a Camden Police officer attempted to confront three individuals who were walking nearby, when one individual fled from the area. Officials later identified that suspect as Romano.
Authorities say Romano was arrested by U.S. Marshals on June 26, after they received multiple tips about Romano reportedly hiding in a home on South American Avenue, in Philadelphia, Pennsylvania. According to the report, Romano was held at a Philadelphia area prison until he was transported to Delaware, on Tuesday. He was charged with possession of a deadly weapon during the commission of a felony, possession of a firearm by a person prohibited, seven counts of reckless endangering first degree, and conspiracy second degree.
Romano is being held at James T. Vaughn Correctional Institution on a $114,000 cash bond.