Resurfacing project on westbound US 50 and 301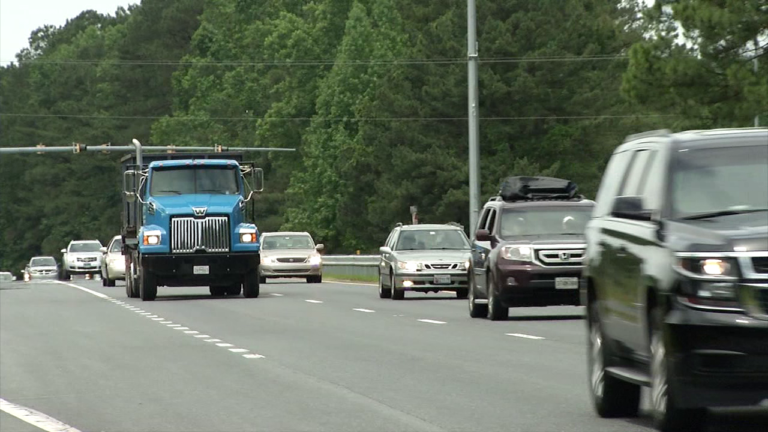 The Maryland Department of Transportation and State Highway Administration announced that starting next week a resurfacing project will begin on nearly five miles of westbound US 50 and 301 between the Kent Narrows Bridge and the Chesapeake Bay Bridge.
The project is expected to be complete by this fall. For the sake of minimizing public interference, especially beach traffic, roads will be under construction Sunday nights through Friday mornings between 8 p.m. and 5 a.m.
Two of the three westbound travel lanes are subject to closure so motorists should allow extra time for overnight travel.
The 266-space Park and Ride lot on Thompson Creek Road will also be resurfaced, near the intersection of US 50/301 and Maryland 8 otherwise known as Romancoke road.