Prince Street Elementary expands prekindergarten to a new full-day program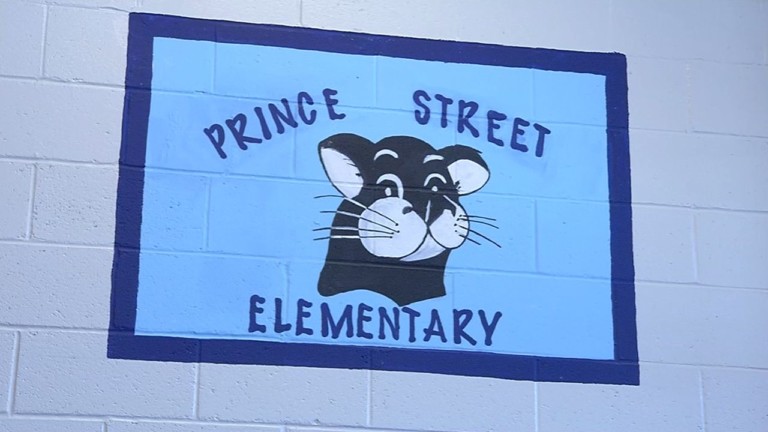 Wicomico County has just over a million dollars this year to expand pre-k.
That money will allow hundreds of youngsters to get involved in early learning at Chipman, Pemberton, and now Prince Street Elementary.
Prince Street's piece of the funding pie will allow them to educate 40 more pre-k students than last year, bringing that total to 80.
They applied for the Prekindergarten Expansion Grant in April and with the help of the State Department of Education and the Board of Education, the funding was approved in the hope of boosting low test scores.
The idea is to expand accessibility to pre-k providing a full day program for the next school year.
Traditionally, low household income dictated whether a child could qualify for pre-k.
But this new money expands the program for young learners that might not have qualified before.
And it's not just a longer learning day but it's also adding more classrooms. This will allow them to have four full day pre-k classrooms.
Wicomico County Schools Superintendent, Dr. Donna Hanlin has made it very clear her goal is to have pre-kindergarten available for all children throughout the county.
School administrators hope giving little ones an earlier start on learning will help them reach important milestones ahead in kindergarten and beyond.
Principal Jason Miller says, "We do see the students who have been in a pre-k program in a public school setting tend to score higher on the kindergarten readiness assessment."
Prince Street Elementary is hosting a special pre-kindergarten registration event Thursday, July 7, and Friday, July 8, 2017 for the school's new full-day program.
Anyone in the Prince Street area can come in to register from 8 a.m. to 2 p.m.
On these two days, they will even have extra registration staff as well as Spanish and Creole interpreters on hand to help.
For registration beyond these dates, you can head to the school at 8:30 a.m.- 3 p.m.