Police: Restaurant employees catch man during a robbery in Seaford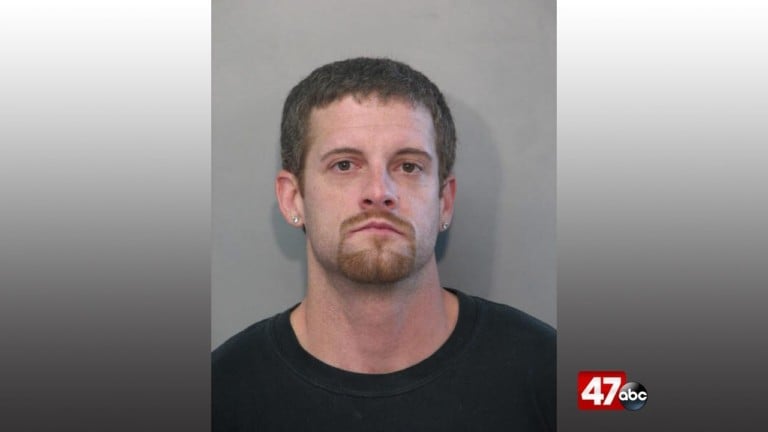 A Millsboro man was arrested after Police say he robbed a Seaford restaurant.
Seaford Police Department say they responded to a call just after 5:30 PM on Monday, about a robbery at Grotto's Pizza on Sussex Highway, in Seaford. Police say they were told the robbery just happened and the suspect, 33-year-old Michael Dorman of Millsboro, came into the restaurant with a T-shirt covering his face.
According to the report, Dorman demanded money from the cash register and then grabbed the cash register. He then reportedly fled from the store with cash register with employees and customers chasing him. Police say the employees and customers were able to catch Dorman in the north side parking lot where they held him until officers arrived to take him into custody.
Officials say Dorman was charged with robbery 2nd degree, wearing a disguise during the commission of a felony, and criminal mischief over $1,000, and was turned over to the Department of Corrections on a $7,500 bond.