Paint Your Pet class hosted at Lewes studio, July 23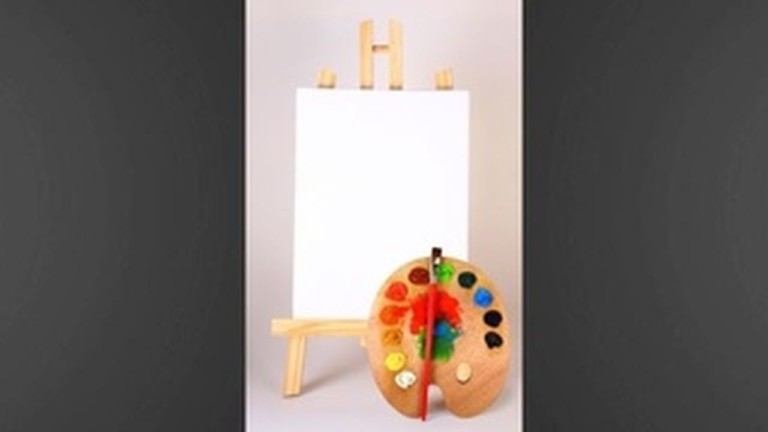 Paint with a Twist will host another Paint Your Pet class on July 23, from 1 PM to 4 PM at the Lewes studio.
Using photos of their pets that guests send to Paint with a Twist, the artists provide a sketch in advance. At the class, artists help guests pick a paint palette and show guests painting techniques to help paint a portrait of their pet.
Class seating is limited. Complimentary drinks will be served at the class. Guest are welcome to bring food and snacks.
To register for the Paint Your Pet class go to www.paintingwithatwist.com/lewes or call 302-313-5769.