One recovering as Dover shooting remains under investigation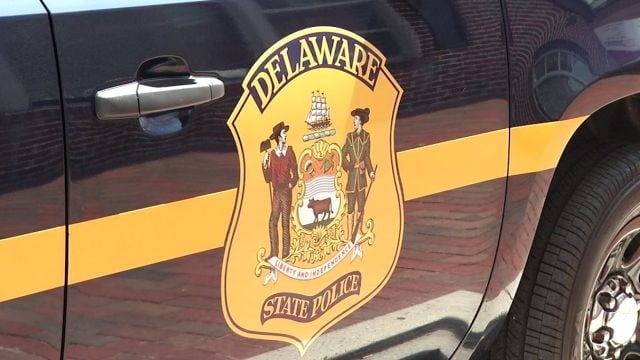 Man awoken by gunshots in Dover apartment on Wednesday is recovering from a gunshot wound.
The Delaware State Police say they were called to the Alder Park Apartments on Webbs Lane, in Dover, around 1:40 AM for reports of a shooting. Once on scene, Troopers reported that an 80-year-old man was suffering from a gunshot wound to the lower body.
According to the report, the victim was woken up by gunshots, and realized that he had been shot. Police say the man was alone in the apartment during the shooting. The Associated Press reports that after speaking to spokesman Sgt. Richard Bratz, they learned that the bullet came through a window from outside. Emergency responders transported the victim to Bayhealth Kent General Hospital, where he was treated for the non-life threatening injury.
DSP say they are still investigating this shooting. Anyone with any information on the shooting is asked to call Detective D. Blomquist at Troop 3 at 302-698-8426 or Delaware Crime Stoppers at 1-800-847-3333.