Man accused of jumping on the side of a car in Milford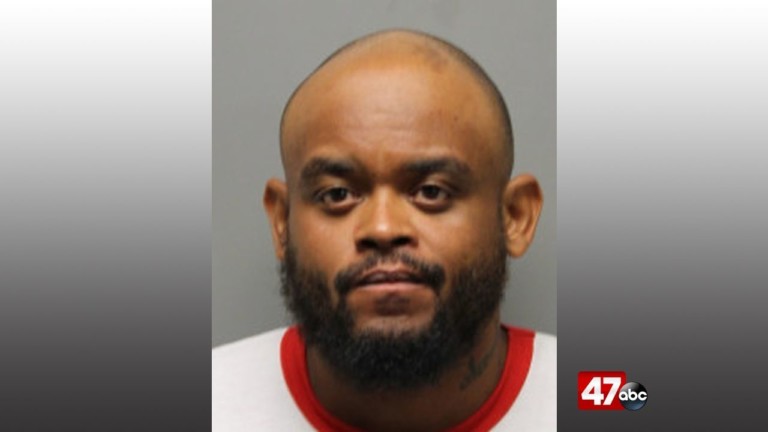 A Milford man is facing trespassing charges after police say he jumped on the side of a vehicle at an apartment complex that he was banned from.
Milford Police Department says they investigated an incident that happened at the Brightway Commons Apartment Complex on Saturday, just after 3:30 PM. According to the report, 35-year-old Jamaal Artis of Milford, had an argument inside one the apartments which led to the victim leaving the apartment, and getting into a vehicle. The suspect then came outside and reportedly jumped on the running boards of the vehicle, grabbing the driver's side window which caused the window to shatter.
Officials say the glass from the shattered window may have caused injury to the victim. After further investigation, police learned that Artis had been banned from the Brightway Commons Apartment Complex.
Authorities say Artis was later arrested and charged with reckless endangering second degree, criminal mischief under $1,000: damage property, and criminal trespass third degree at the Justice of the Peace Court 7. He was released on a $850 unsecured bail, with a no contact order with the victim and Brightway Commons Apartment Complex. A future court date will be held in Kent County at the Court of Common Pleas.