Local law makers respond to healthcare repeal vote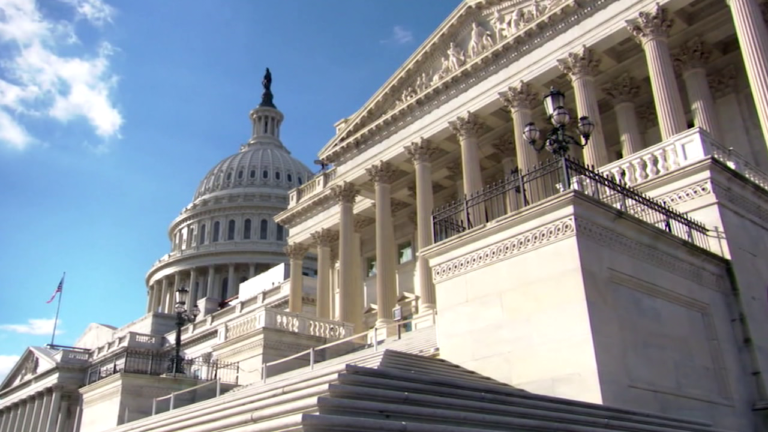 Local law makers responded after the motion of moving forward with repealing the Affordable Care Act was approved with a tie-breaking vote from Vice President Mike Pence, on Tuesday.
Delaware:
U.S. Senator Tom Carper of Delaware says " During my forty years in public office, including 17 years here in the United States Senate, I have never seen anything like what happened today. After weeks of pleading from Americans from across this country asking that Congress do them no harm, Senate Republicans forced this body to move forward on an effort to dismantle our health care system. What's worse is that we do not even know what bill we've been forced to consider.
For weeks now, I've said that this clear opposition from millions of our constituents and every major patient and health care group should serve as a sign that we should hit the pause button. Obamacare is not perfect, but the people who sent us to Washington expect us to do bipartisan work to make it better, not pursue a misguided political victory at any cost. If we in the Senate let the people be our guide, we will work across party lines to ensure every person has access to better care for less money.
I'm disappointed by what happened today, but I'm more focused than ever on doing what's right. My Democratic colleagues and I are going to fight like hell to protect the people of this country. I hope my Republican friends will join us."
Maryland:
U.S. Senator Ben Cardin of Maryland says " Democrats have pleaded with Republicans to set aside the idea of repealing the Affordable Care Act and to work with us to make tangible improvements to our health care system."
Virginia:
U.S. Senator Mark Warner of Virginia says "Today's vote will have very real and disastrous consequences for millions of Americans. The only question is how many people will be harmed, since Senate Republicans voted to move forward on a bill no one has yet seen but which we already know will raise costs and kick millions off their health insurance, including millions of children, elderly and disabled Americans who depend on Medicaid.
There is still time for reasonable Republican senators to abandon this partisan process. It is long past time for Republicans to sit down with Democrats and work on a bipartisan solution that actually improves our healthcare system."