Houston man charged after reportedly fleeing scene of Milford Collision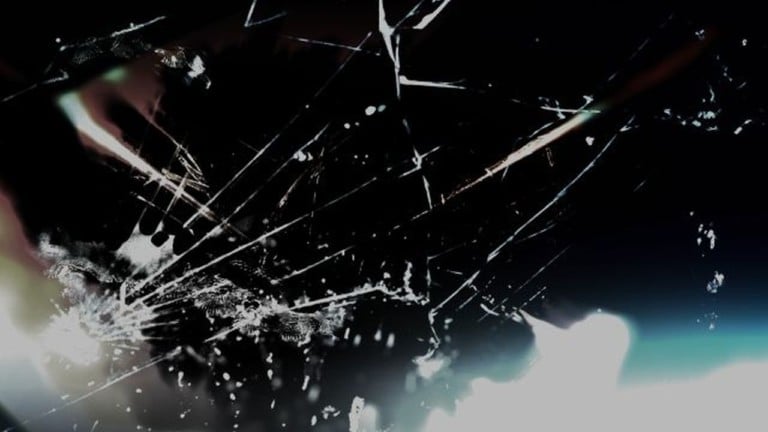 Police have finally charged a Houston man, after he reportedly fled the scene after crashing into a utility pole, in Milford.
The Milford Police Department says they responded to the scene of a collision in the 600 block of South Walnut Street, on July 12, where a 2006 Ford Fusion hit a utility pole, after running through a nearby yard.
According to the report, both the yard and the utility pole were damaged. The driver had fled the scene, but police later identified him as 23-year-old Tanner Stevens, of Houston. Stevens was eventually arrested on Thursday.
Stevens was charged with leaving the scene of property collision accident, malicious mischief by a motor vehicle, failure to provide information at collision scene resulting in property damage, failed to remain within a single lane, failure to report a collision to police, and careless driving.
He was later released on his own recognizance.