Harrington man arrested after allegedly kicking and spitting on police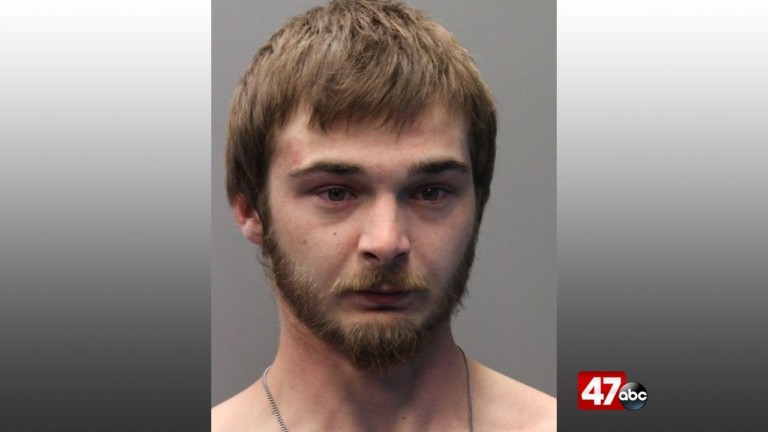 A Harrington man is facing charges after Police say he spit on and kicked them during an arrest on Wednesday.
The Harrington Police Department says an officer and a Delaware State Trooper responded to a call around 1:45 AM on Wednesday about a man who was drunk and disorderly, in a home on Calvin Street in Harrington. According to Police, a family member of the man reported that he was drunk, and breaking things in the house. Police identified the man as 21-year-old Caleb Grant, of the 300 block of Calvin Street.
During the encounter, police say Grant did not follow the officer's commands, resulting in a brief struggle. Grant reportedly kicked the Trooper in the leg, while resisting arrest. He was eventually taken into custody, and transported to the Harrington Police Department for processing. During the transport, authorities say Grant spit on the Harrington officer.
According to officials, he was charged with resisting arrest with force or violence, two counts of offensive touching of a law enforcement officer and two counts of criminal mischief under $1,000 at Justice of the Peace Court 3, and committed to the Sussex Correctional Institute for failure to pay a $1,700 secured bond.