Felton woman facing charges after collision in Rehoboth Beach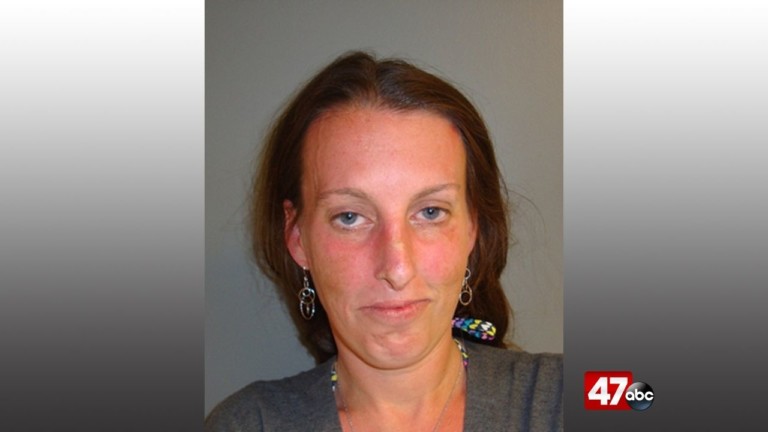 A Felton woman was arrested after police say she caused property damage while intoxicated in Rehoboth Beach.
Rehoboth Beach Police say they responded to reports collision at the northbound lanes of Coastal Highway Rehoboth-Lewes Canal Bridge, on Sunday around 7:15 PM. Once on scene, the investigating officer reportedly saw that the driver, 37-year-old Kristol Zimmerman of Felton, showed signs of intoxication. During the investigation, Zimmerman was given a field sobriety test which reportedly showed more signs of intoxication.
According to the report, Zimmerman was driving a silver Nissan Maxima in the left lane of Coastal Highway, northbound, and reportedly hit the vehicle in front of her when it stopped. Officials say that Zimmerman was following the other vehicle too closely, causing the rear-end collision. After further investigation, police learned that she had her two year-old son in the car with her, and while in a car seat, he was not properly secured.
Authorities say Zimmerman was arrested and charged with one count of endangering the welfare of a child, a misdemeanor, one count of driving a vehicle under the influence of alcohol, and one count of following a motor vehicle too closely. She was later released on $1,001 unsecured bail.