DPSCS Confirms Poplar Hill Shutdown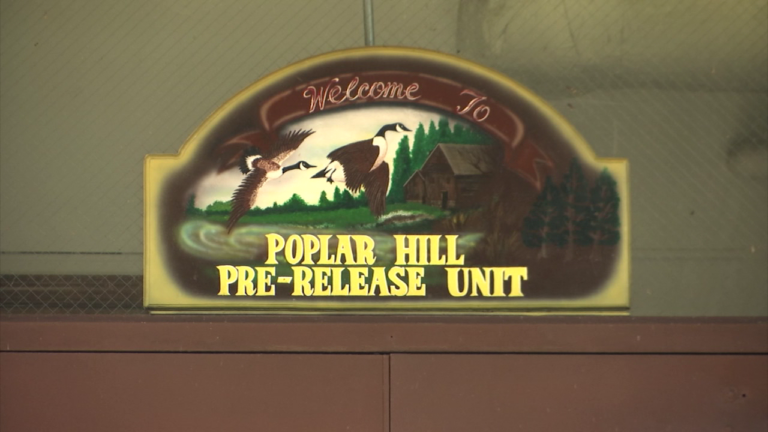 The Department of Public Safety and Correction Services are finally providing answers about the Poplar Hill Pre-Release Unit in Quantico, Md.
Last week 47 ABC got multiple reports that DPSCS had planned to shut down Poplar Hill.
Monday morning officials admitted to 47 ABC exclusively that they will be temporarily shutting down the pre-release unit.
A spokesperson for DPSCS said roughly 150 inmates will be transferred to the annex at Eastern Correctional Institution in Westover. An unspecified number of inmates will be moved out of the Annex to facilities on the western shore to make room for them.
The spokesperson adds that the community programs that were being carried out by Poplar Hill inmates will continue out of ECI.
In addition to the inmates 39 officers will be transferred to ECI.
Officials said the temporary closing is "not being done because there is an emergency staffing situation at Eastern Correcntional Institution" however the move will bring some relief to officers who are working extra duty.
47 ABC had spoken with DPSCS officials earlier this summer who said the officers at ECI were working mandatory overtime to make sure all shifts remained fully staffed. In early June DPSCS said they were down 50 correctional officers at the prison.
The spokesperson said they plan to reopen Poplar Hill as soon as possible.