Dover police investigate double shooting at pine grove apartments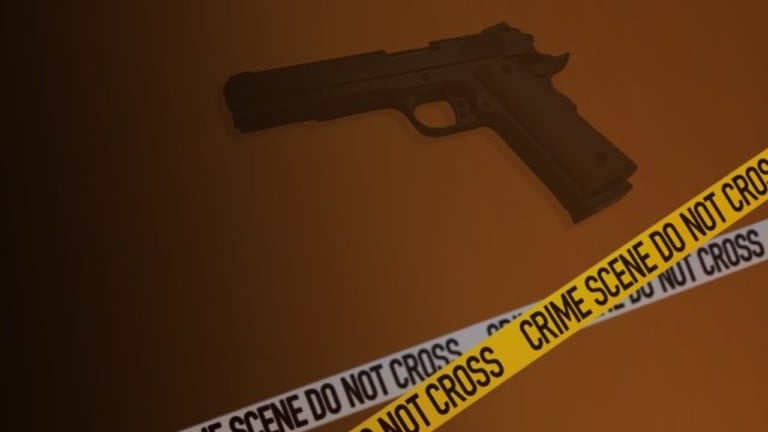 Police in Dover are investigating a double shooting that left one person dead and another injured on June 27,2017.
Officials say around 8:50 p.m. Tuesday night ,Dover Police responded to reports of shots fired at Pine Grove Apartments.
When police arrived they found Dequan Dukes, 21, sitting inside of a vehicle between apartment buildings D and F.
Dukes was transported to Bayhealth Kent General Hospital with one upper body wound. He was later pronounced dead at the hospital.
The second victim a male, 25, is currently at the same hospital being treated for multiple gun shot wounds.
The investigation is still ongoing.
Anyone with information is asked to contact the Dover Police Department at (302)-736-7111.
Callers may remain anonymous.