Dewey Beach town council actions under scrutiny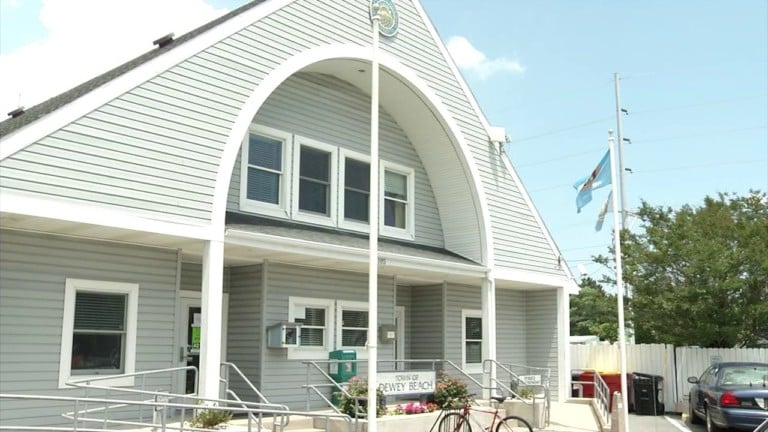 Efforts made by the town council of Dewey Beach in response to the complaints filed against Town Manager Marc Appelbaum are now under scrutiny.
The Town Council decided to launch an independent investigation to uncover details about the perceived shortcomings of Town Manager Marc Appelbaum. Today, it was learned that the independent investigator had prior relations with Appelbaum, questioning intentions.
E-mails acquired by 47 ABC show that Appelbaum and the independent investigator Max Walton have a relationship that dates back to 2009. The attorney representing those who filed complaints against the town manager says he wants the town council to have integrity, and he believes that starts when they take the necessary steps to hire the Public Integrity Commission to perform the investigation.