Deputies: Teen arrested in connection to multiple home burglaries in Caroline County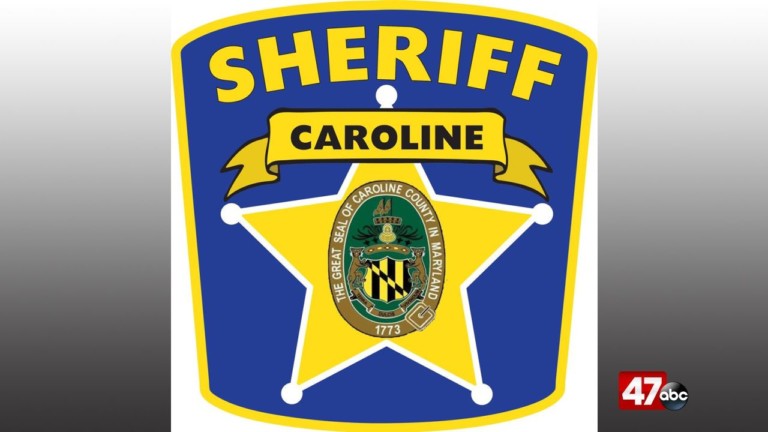 Deputies arrested a teen who they say broken into multiple homes over a period of three months in Preston.
The Caroline County Sheriff's Office says that they have arrested a 15-year-old suspect, on Friday, in connection to several robberies at the Greenfield Court development that happened between March and June 2017. Deputies say that during those few months, people were trying to get into homes by trying to open doors and windows. Authorities say that one home was broken into three separate times within the three months.
Investigators say that they learned that a teen in the area was involved in the robberies. According to the report, officials interviewed the teen three times where the teen ultimately confessed.
The 15-year-old was charged with first degree burglary, attempted third degree burglary, fourth degree burglary, malicious destruction of property for each home that was broken into and referred to the Department of Juvenile Services. Authorities believe the teen acted alone. The teen was later released their parents.