Deputies: Baltimore woman arrested in connection with Dorchester County vehicle thefts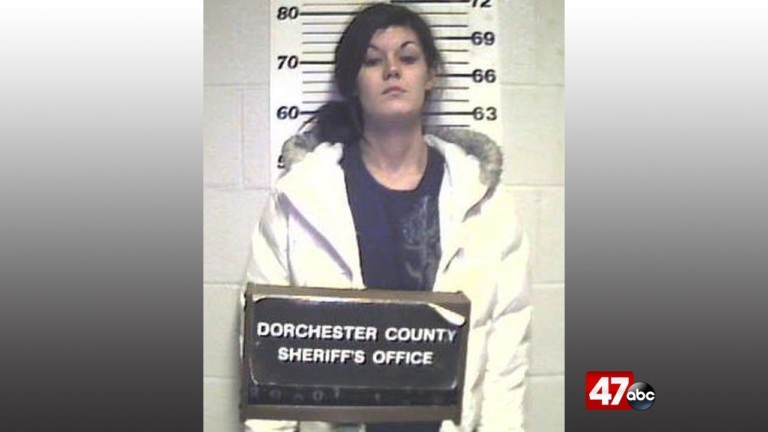 Deputies arrested a Baltimore woman who they say was involved with two vehicle thefts in Dorchester County.
The Dorchester County Sheriff's Office says that they have arrested a suspect, on Wednesday, that was wanted in connection with two local vehicle thefts. According to the report, the vehicle thefts happened in the Taylors Island area and in Cambridge. Deputies identified the suspect as 28-year-old Stephanie Taylor, of Baltimore.
According to authorities, Taylor was charged with unauthorized removal of property, theft under $1,000, two counts of unlawful taking of a motor vehicle, theft over $1,000 but under $10,000, driving on a suspended license, possession of heroin, and possession of paraphernalia.
She was later released by a court commissioner.