Delaware State Fair: Redhead Express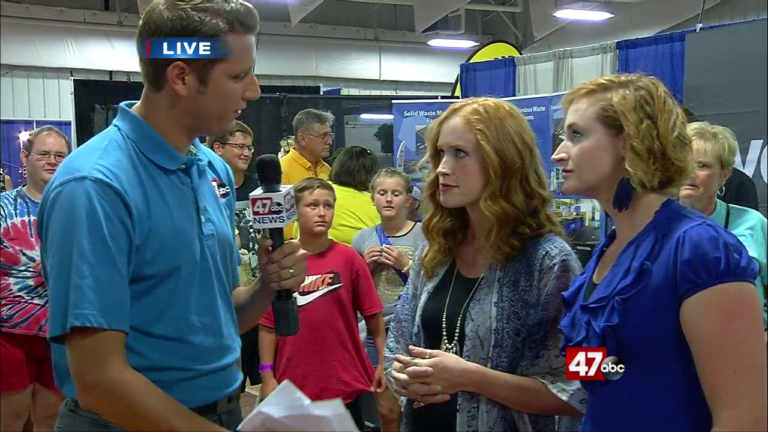 The musical group Redhead Express joined 47 ABC on Tuesday to talk about their performances at the Delaware State Fair.
The band is made up of 4 sisters: Kendra, Larae, Alisa and Meghan.
They play a variety of music including folk, pop, "americana" and alternative.
Redhead Express is performing at 7 PM and 9 PM every night of the Delaware State Fair.
Some of the instruments Redhead Express plays include: banjo, fiddle, guitar, piano, electric guitar, drums, upright bass, electric bass, mandolin and more.
The group left Alaska in 2007 and has performed over 2,000 shows.
The music of the Redhead Express is described as "taking listeners back to roots in a way that feels fresh and new".
Redhead Express has opened for the likes of Sammy Kershaw, Parmalee, Clay Walker, Chris Young, Chris Lane, Bea Miller, Jerrod Niemann, Trace Adkins, Frankie Ballard and The SteelDrivers.
To learn more about Readhead Express visit their website: here or their YouTube channel: here.