Del. won't give voter information to Trump panel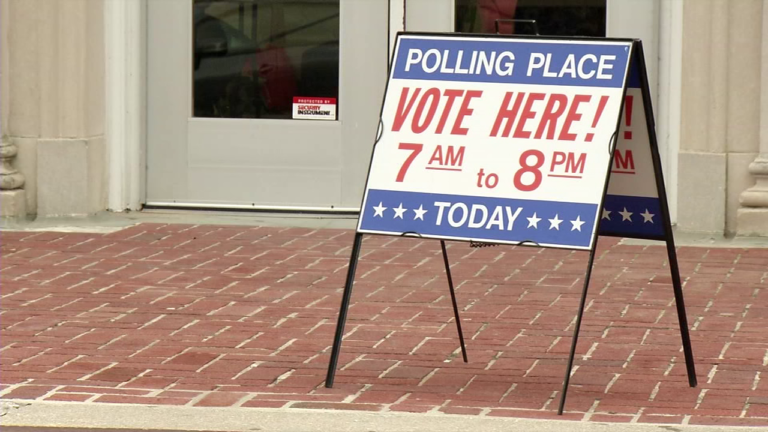 (AP) – Calling the request "disingenuous" and "inappropriate," Delaware's Secretary of State says he will not provide personal information on voters being sought by President Donald Trump's voting commission.
Jeffery Bullock tells The News Journal of Wilmington that he recently got a letter from the commission, which asked for names, birth dates, party affiliation, the last four digits of Social Security numbers and voting history.
Bullock says Delaware should not be part of an effort to turn back the clock on the progress.
Delaware Republican Party Chairman Michael Harrington blasted state Democrats, saying the panel's request is a legitimate federal request.
Delaware joins a growing list of states that will not comply, or only partially comply, with the request from the Presidential Advisory Commission on Election Integrity.