Del. officials ask public to report sick, dead birds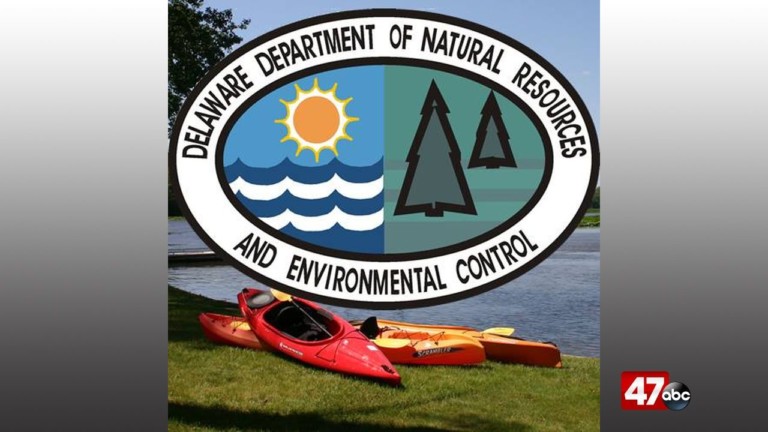 (AP) – State officials are asking residents to report sick or dead wild birds to help monitor West Nile virus in Delaware.
The Delaware Department of Natural Resources and Environmental Control said in a statement issued on Thursday that officials are hoping to monitor when and where the West Nile virus will appear this year in the state. The department's strategy is to collect a test sample of wild birds found throughout Delaware into late September.
The West Nile virus is a mosquito-borne disease characterized by fever, headache, drowsiness, nausea and a rash.
The state wants people to report sick wild birds, and clusters of five or more sick or dead birds of any species. The collected birds will be processed and tested for the virus at state labs.