An arm wrestling fundraiser raises awareness about the community's heroin epidemic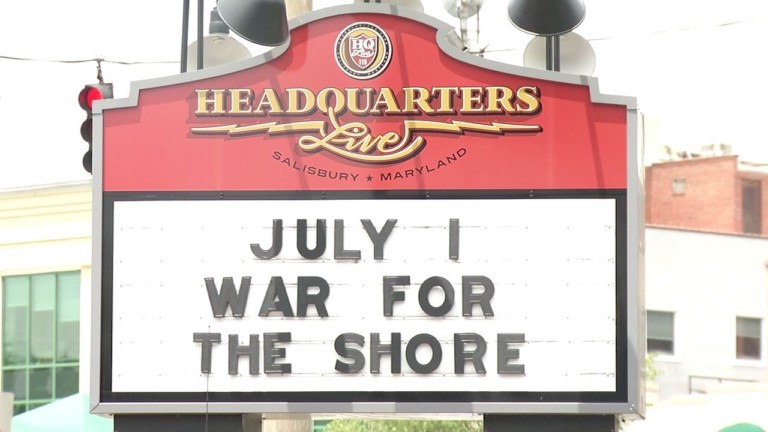 People were flexing their biceps at Headquarters Live in Salisbury Saturday afternoon for a unique fundraiser called War for the Shore.
The event is to benefit heroin awareness.
War for the Shore is actually an arm wrestling tournament.
The tournament had a singles and doubles elimination with a light weight and heavy weight division.
To enter, it was either a $10 registration fee or donation.
All of the funds are being donated to the Salisbury Police Department to help fund their program which increases heroin awareness in the community.
Organizer Shawn Bradley tells 47 ABC, "It's attacking everyone from every walk of life and we're hear to try to put a stop to it. At least one person at a time. Our goal is if one event affects one life then we've done our job."