Virginia Supreme Court to weigh police use of license plate data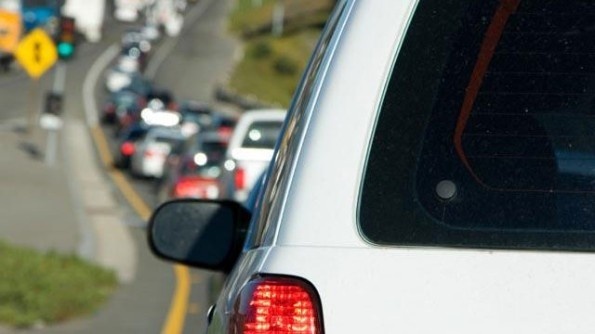 (AP) – Virginia's highest court will consider a challenge to police's practice of keeping data from automated license plate readers.
The Washington Post reports that the Virginia Supreme Court will hear the case filed by the American Civil Liberties Union in Fairfax County, where police keep license plate data for one year.
Police say the data is crucial to help find missing people and stolen cars and solve other crimes. But critics say keeping the data past a short period of time presents privacy concerns.
A Fairfax County judge dismissed the lawsuit last year, ruling that license plates don't qualify as personal information.
ACLU Attorney Hope Amezquita says the decision could have a "nationwide impact as other states begin litigating these privacy issues."
The ACLU's first brief is due on Aug. 1.