UPDATE: Arrest made in connection to Salisbury murder, police say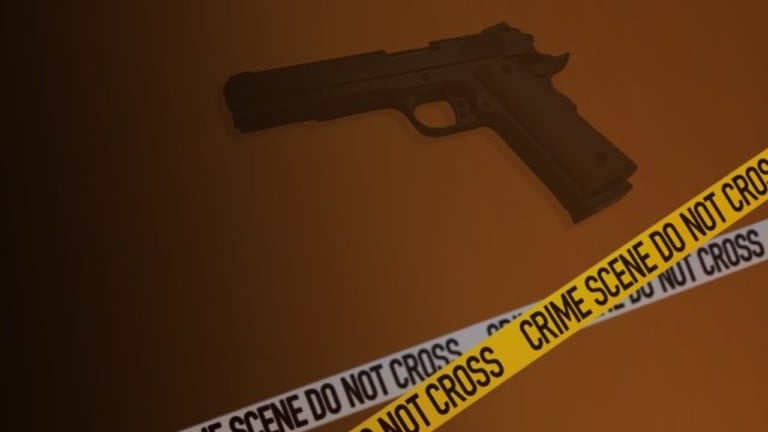 A 20-year-old Salisbury man has been arrested in connection to an early Saturday murder, according to police.
In a press release sent Monday afternoon, police report 20-year-old Ryan Holden was arrested Saturday night and charged for the murder of 57-year-old Anthony Cropper.
Police say Cropper was shot just after 1:00 a.m. Saturday, after he answered a knock at the door of a friend's home on the 1100 block of Middle Neck Road and "exchanged words with several individuals."
Holden has been charged with first degree murder, second degree murder, first degree assault, and use of a firearm in the commission of a violent crime. He is currently being held in the Wicomico County Detention Center.
A photo of Holden was not immediately available on Monday.
We're told evidence and information indicate others were involved in this homicide. Maryland State Police say efforts to identify others involved continue, as of Monday.
Investigators continue to urge anyone with information about those involve to contact police immediately at either the Maryland State Police Salisbury Barrack at 410-749-3101, or the Salisbury Police Department at 410-548-3165.
Callers may remain anonymous. Information may also be provided confidentially on-line at salisburypd.com.